Change!
annelys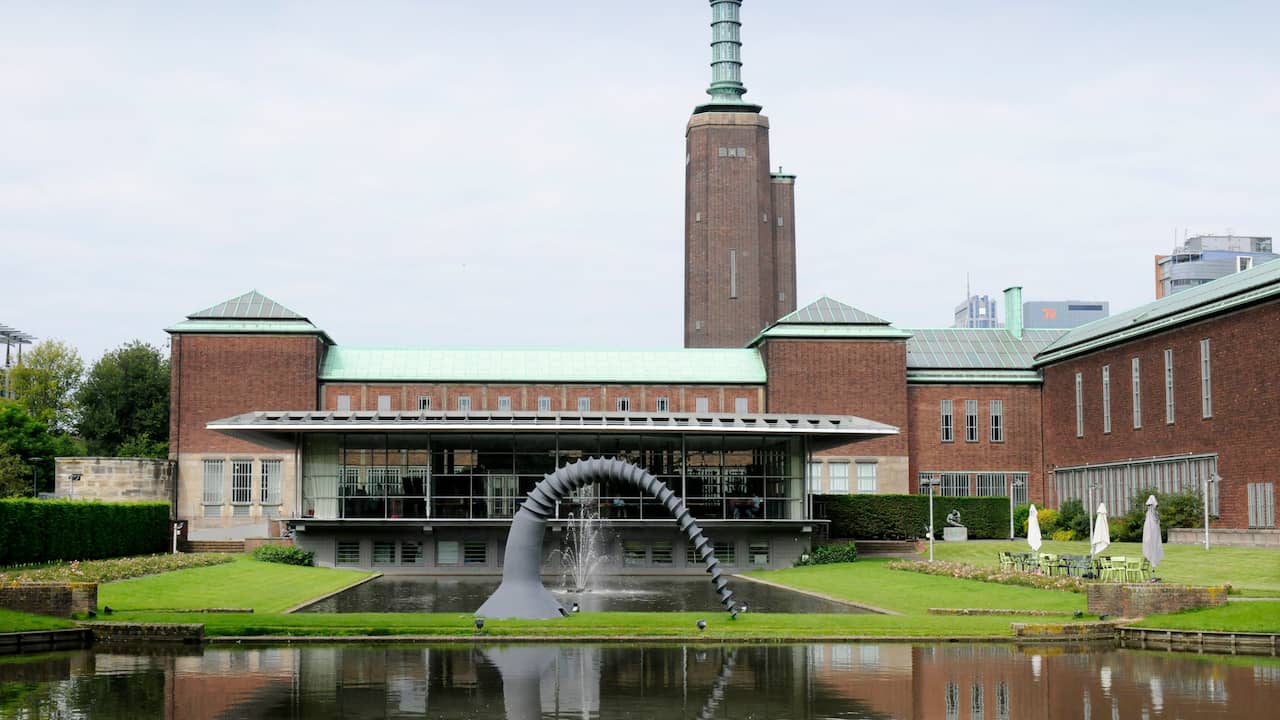 Between 14 October 2017 and 14 January 2018 Museum Boijmans Van Beuningen is staging Change!, a design exhibition about the power of creative minds to drive change, which is needed more than ever to tackle global issues and threats. The exhibition addresses three significant subjects that are putting our liveable society under pressure: scarcity, conflict and harmony. Change! is more than an exhibition – it is also a manifesto. A special feature of Change! is that the designers make new work or experiment in the museum's Change! Labs.
Power to drive change
With Change! Museum Boijmans Van Beuningen acknowledges the power to drive change. In the design world there is a growing focus on issues related to scarcity, sustainability of the ecosystem, conflict and social inequality. Today's designers visualize the changes, generate insight into situations, develop new concepts and analyze them critically. The exhibition shows works of more than fifty designers as Eric Klarenbeek, Dave Hakkens, Iris van Herpen, Jólan van der Wiel, Boyan Slat and Christien Meinderstma — and Disarming Design from Palesitne!
Read more at www.boijmans.nl